It has been a fantastic experience working with Lori in the past 6 months during our journey of purchasing our first home. Lori and we went through three escrows before purchasing our current home. First two escrows fell through due to seller cancelling the sale. Lori had an amazing negotiation  skills and helped us get our offer selected among multiple offers. She was patient and understanding during the entire process tailoring to the specific needs we had as a family with two little children. We could not have been happier with her, and we highly recommend her to anyone looking to buy.
Search Listings That Update Hourly
Find the latest listings available in your area in an easy to use search!
Find a Home »
Meet Our Team
Our goal is to ensure that you have the best La Habra Real Estate Experience
Meet our Agents »
Get a Pro Home Valuation
Would you like to know the value of your home? Get an expert evaluation!
Get your Report »
Moro's Cuban Restaurant "Laid-back spot prepares classic Cuban fare & Spanish dishes plus an all-you-can-eat Sunday buffet. Address: 1299 S Harbor Blvd, La Habra, CA 90631 Phone: (714) 773-0744 Menu: www.moroscubanrestaurant.com Cat & Custard Cup "Romantic restaurant & bar offers…
Views very widely on the value of hiring a professional stager to prepare your home for sale. Many real estate agents swear by it and have years of sales to back up their claim. They cite their own impressions, sales…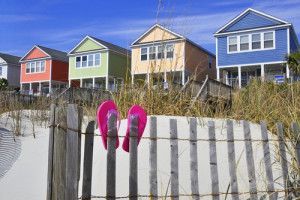 Although the housing market is heating up, buying an investment in order to flip it may not be the right plan for you. Buying a flip home relies on market prices going up higher than the cost for you to…