Ray Fernandez makes real estate dreams come true. His level of integrity, passion, and professionalism is remarkable. We were one of 5 contingent sales And Ray negotiated all aspects to make the transactions and transition run smooth. Thank you Ray and all of his team for taking care of us like family.
Search Listings That Update Hourly
Find the latest listings available in your area in an easy to use search!
Find a Home »
Meet Our Team
Our goal is to ensure that you have the best La Habra Real Estate Experience
Meet our Agents »
Get a Pro Home Valuation
Would you like to know the value of your home? Get an expert evaluation!
Get your Report »
Views very widely on the value of hiring a professional stager to prepare your home for sale. Many real estate agents swear by it and have years of sales to back up their claim. They cite their own impressions, sales…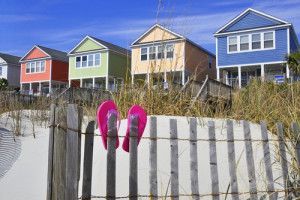 Although the housing market is heating up, buying an investment in order to flip it may not be the right plan for you. Buying a flip home relies on market prices going up higher than the cost for you to…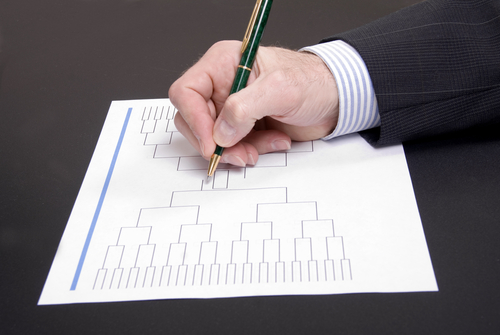 When it comes to basketball, we only have 64 teams to narrow down into our Final Four to fill our brackets. When it comes to buying our first home, we have thousands of options and dozens of choices to consider,…