From 1st meeting to close of escrow, Ray handled everything.... his patience and knowledge are above all.. He & his teams professionalism got me through selling my 58 year old family home. Through all of my many questions, concerns, and stories, and tears, Ray was just a phone call or text away!  Thank you from the bottom of my heart, for helping me through such a sentimental process!
Search Listings That Update Hourly
Find the latest listings available in your area in an easy to use search!
Find a Home »
Meet Our Team
Our goal is to ensure that you have the best La Habra Real Estate Experience
Meet our Agents »
Get a Pro Home Valuation
Would you like to know the value of your home? Get an expert evaluation!
Get your Report »
Moro's Cuban Restaurant "Laid-back spot prepares classic Cuban fare & Spanish dishes plus an all-you-can-eat Sunday buffet. Address: 1299 S Harbor Blvd, La Habra, CA 90631 Phone: (714) 773-0744 Menu: www.moroscubanrestaurant.com Cat & Custard Cup "Romantic restaurant & bar offers…
Views very widely on the value of hiring a professional stager to prepare your home for sale. Many real estate agents swear by it and have years of sales to back up their claim. They cite their own impressions, sales…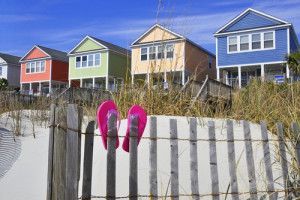 Although the housing market is heating up, buying an investment in order to flip it may not be the right plan for you. Buying a flip home relies on market prices going up higher than the cost for you to…