Ray is THE G.O.A.T. when it comes to REAL ESTATE. He's down to earth, humble and hard working. He was able to sell our house in record time and he found our dream house. He knows what it takes to be the top offer. I HIGHLY recommend Ray. He has an amazing team that supports him but always is available for his clients. Ray is an awesome agent and I am glad that we sold and bought our house with him. If you have any hesitation about selling or buying make sure you get the best real estate agent (Ray) and put your future dream house in his hands. He is the BEST. Thanks again Ray for making our family's dream house come true!
Search Listings That Update Hourly
Find the latest listings available in your area in an easy to use search!
Find a Home »
Meet Our Team
Our goal is to ensure that you have the best La Habra Real Estate Experience
Meet our Agents »
Get a Pro Home Valuation
Would you like to know the value of your home? Get an expert evaluation!
Get your Report »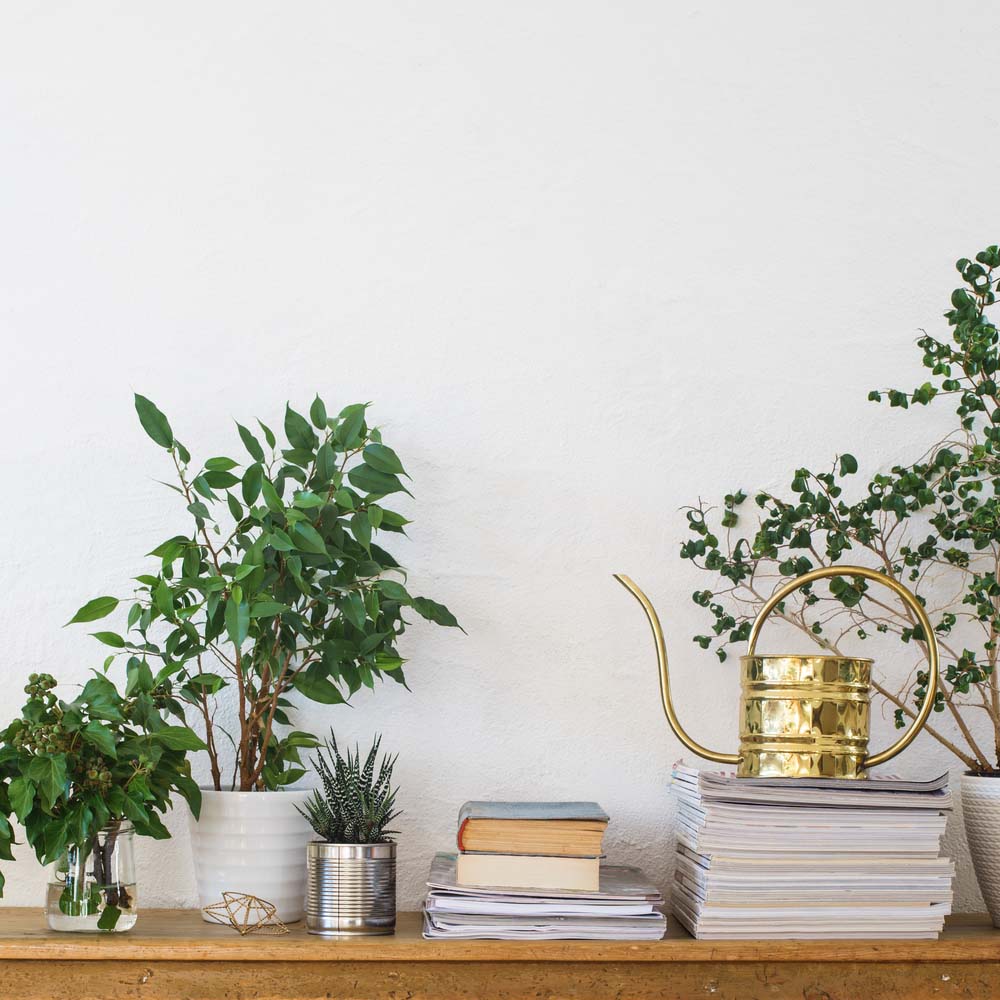 Happy New Year! Can you believe 2020 is finally behind us? In the spirit of getting a fresh start, now is the perfect time to update your home's style for 2021. As you might expect, interior design trends are taking…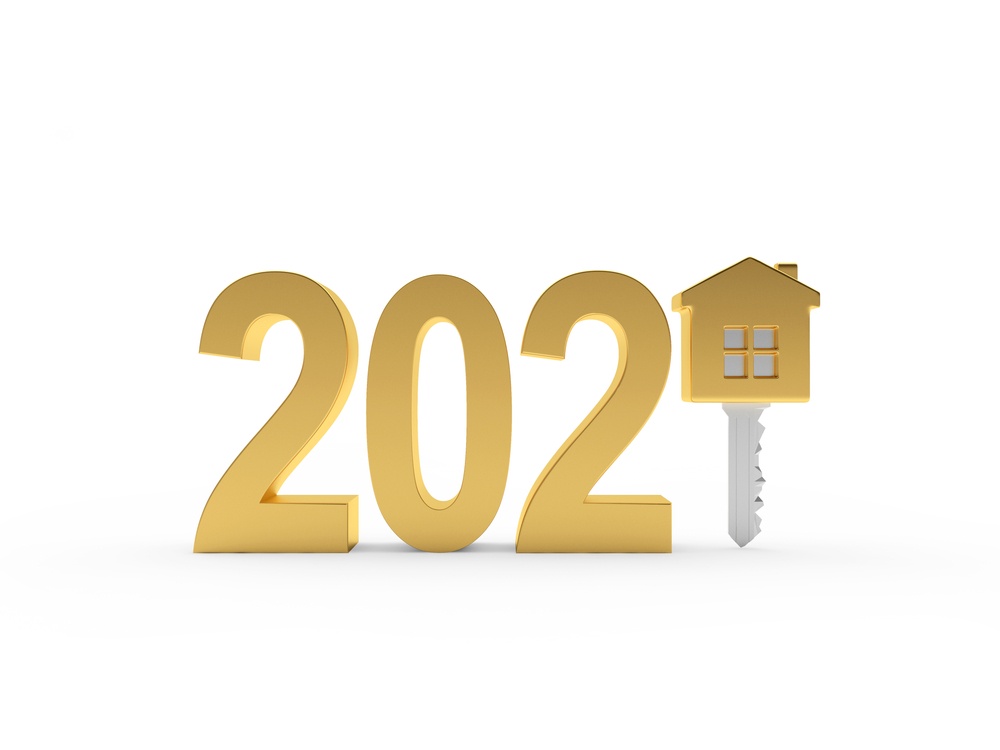 You've probably heard that the housing market is doing well despite the pandemic. Are you one of the many Americans thinking about buying a home in 2021? Now is a great time to buy a house. With record-low interest rates,…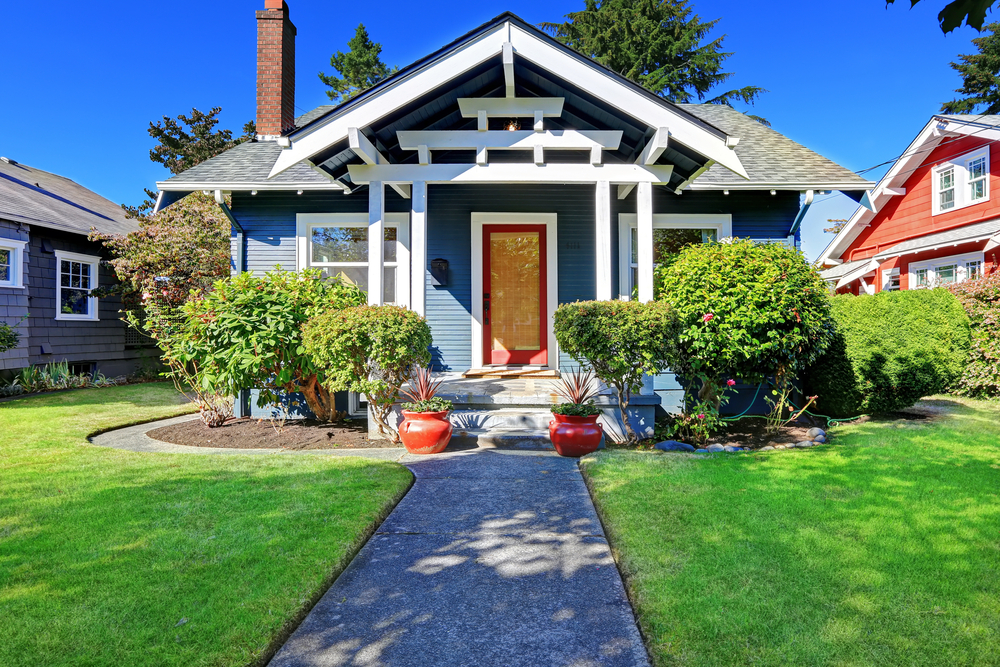 First impressions are important. That's why your home must have great curb appeal when you're selling. The outside of your home is the first thing that potential buyers will see. It can help them decide whether or not they'd like…